Hello!I use the openVIBE to make a design about neurofeedback. When I try to connect the amplifier (Brain product MRplus 64 system),it failed with the problems showing in the picture below.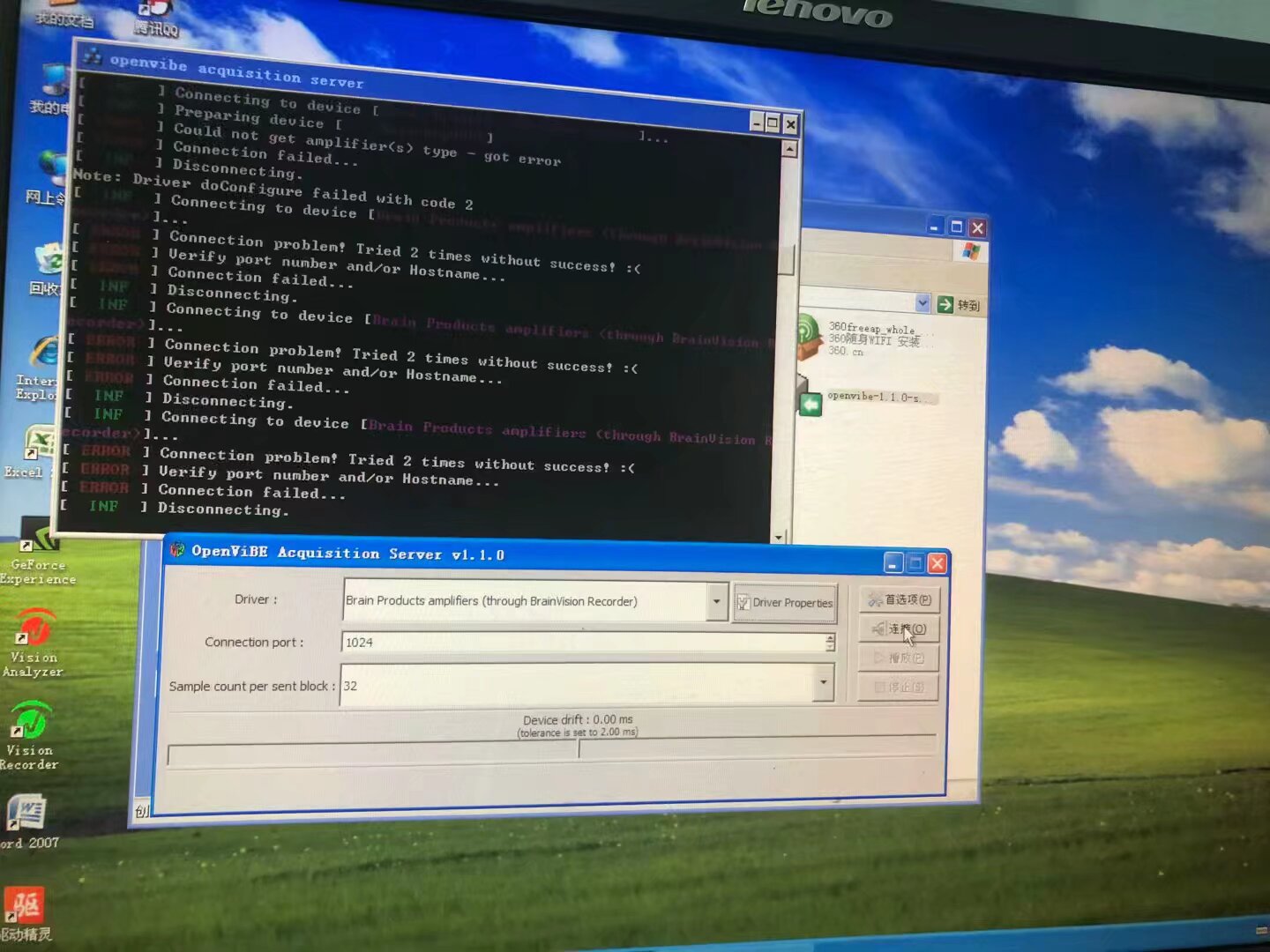 I want to know how to fix this problem and how to get the right port number or hostname of my amplifier?
Thank you very much!